Firmware is an essential component of any electronic device. It is a type of software that controls the hardware of a device and manages its functionalities. Samsung Galaxy devices are known for their high-quality firmware that enhances the performance of the device. In this article, we will explore some of the top firmware examples for Samsung Galaxy and how they can enhance your device's performance.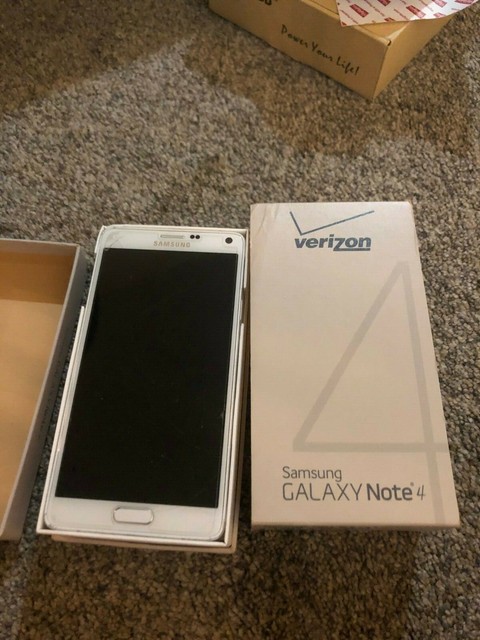 1. One UI
One UI is Samsung's custom firmware(original ROM) that was introduced in 2018. It is based on Android and provides a unique user interface that is optimized for Samsung devices. One UI has a simple and easy-to-use design that improves the overall user experience. It also includes features such as Dark Mode, Digital Wellbeing, and intuitive navigation gestures. One UI also comes with a feature called Knox, which is Samsung's security platform that protects your device from malware and other security threats.
2. Odin Firmware
Odin Firmware is a popular firmware used to flash Samsung Galaxy devices. It is a tool developed by Samsung that allows users to install official firmware updates manually. This firmware is beneficial for users who want to customize their device or have experienced issues with their current firmware. Odin Firmware also lets you install custom ROMs, kernels, and recovery images, which can improve your device's performance and battery life.
3. Tizen OS
Tizen OS is an open-source Linux-based operating system developed by Samsung. It is primarily used in Samsung's smartwatches and IoT devices. However, it is also available for Samsung smartphones as an alternative to Android. Tizen OS offers a fast and smooth user experience and includes features such as voice control and facial recognition. Tizen OS also has a unique app store that offers a vast selection of apps optimized for Samsung devices.
4. Samsung Experience
Samsung Experience is a firmware that was introduced in 2017. It is the successor to TouchWiz and offers a refined user interface that provides a better user experience. Samsung Experience includes features such as Bixby, Samsung Pay, and Samsung Cloud. It also has a feature called App Pairing that lets you launch two apps simultaneously for multitasking. Samsung Experience also offers improved battery life and performance optimization.
5. Android OS Updates
Samsung Galaxy devices run on Android OS, which is regularly updated by Google. These updates include new features, bug fixes, and security patches that improve the overall performance and stability of the device. Samsung ensures that its devices receive timely updates to ensure that they stay up-to-date with the latest technology. Users can check for updates manually in the device settings or wait for the update to be pushed to their device automatically.
Conclusion
In conclusion, firmware plays an essential role in enhancing the performance of Samsung Galaxy devices. The firmware examples listed above offer unique features and functionalities that improve the user experience. Users can choose to install custom firmware or wait for official updates from Samsung. Regardless of the choice, it is essential to keep your device updated to ensure that it runs smoothly and efficiently.